At INDESE, we know childhood is a treasured time. We believe it is our responsibility to provide environments and experiences that capture the joys of childhood, nurture each child's individual growth and development, and pave the way for success in school and life. 
We offer a unique early education experience built on +13 years of expertise, and on what working families have told us they want and need for their children…and for themselves. Child care and early education aren't just what we do – it's who we are.
we meet kids where they are.
Children with special needs have issues with their sensory, and most parents and caregivers report that their child is a picky eater.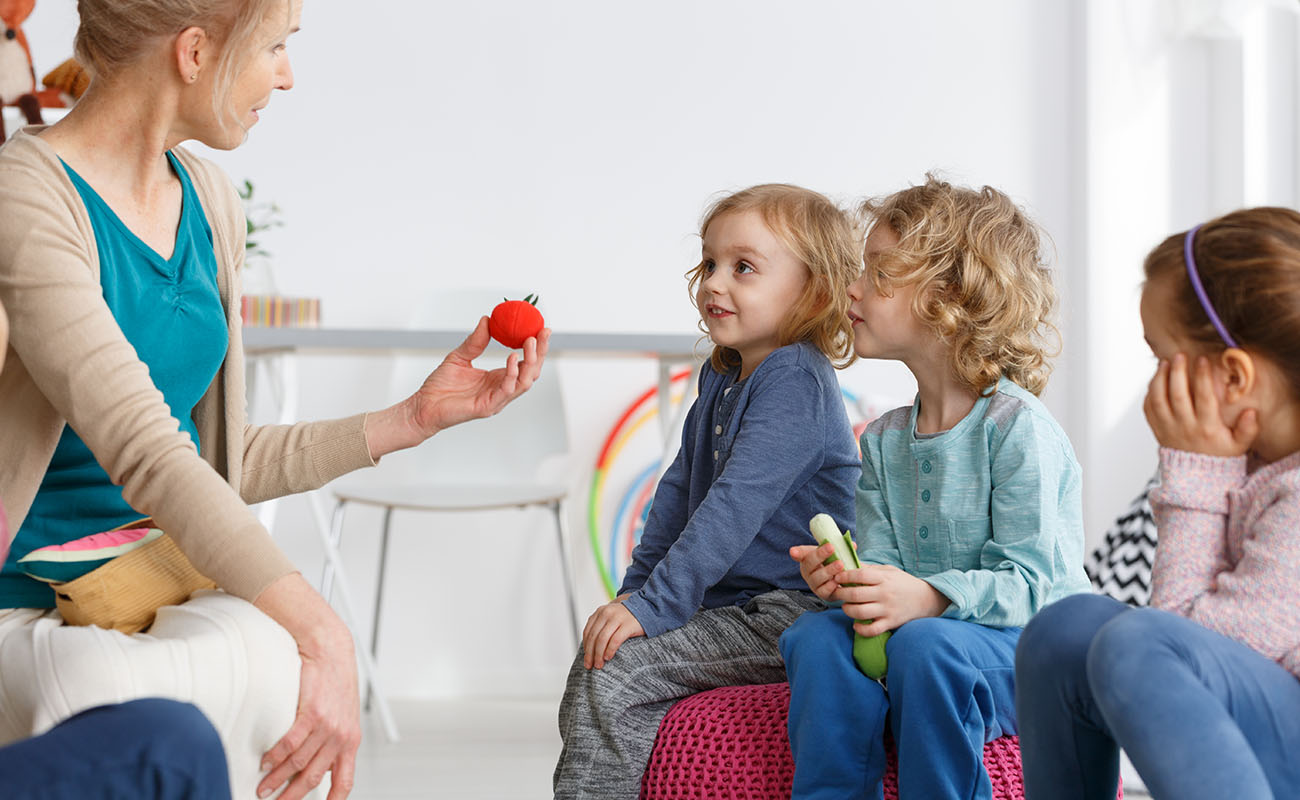 Investing in your child's future.
We know tuition is an investment. We've thoughtfully set our rates to balance the impact on families with the professional trainings, program development, equipment and resources, and competitive teacher compensation and benefits required for our standard of care.
At INDESE, we make your child's health and safety our top priority. Our standards are the highest in the industry, meeting or exceeding all local and state guidelines.
All of our early education and preschool centers include: