FUNCTIONAL ASSESSMENTS AND BEHAVIOR SUPPORT PLANS 
We all want what's best for our children. We want them to grow healthy and happy with every opportunity available. But sometimes, children face obstacles that make it harder for them to reach their potential. That's where we come in.
At our center, our goal is to make sure that every child is adequately assessed and evaluated according to their unique needs and skills. Functional assessment allows us to fully understand the child's behavior, and as a result, we will be able to create a plan to support their needs or enhance skills that improve their quality of life.
We constantly collaborate with the parents or the child's primary caregiver because we believe it takes a village to raise a child.
We know that every child is unique and deserves individualized care. Not only that, but we are here to help your child reach their fullest potential. Thank you for entrusting us with your most precious treasure.
We explained to the parents and caregivers that every child with special needs is different and has unique approaches, which are behaviorally dependent.
Our function is to apply the necessary action plan based on the assessment.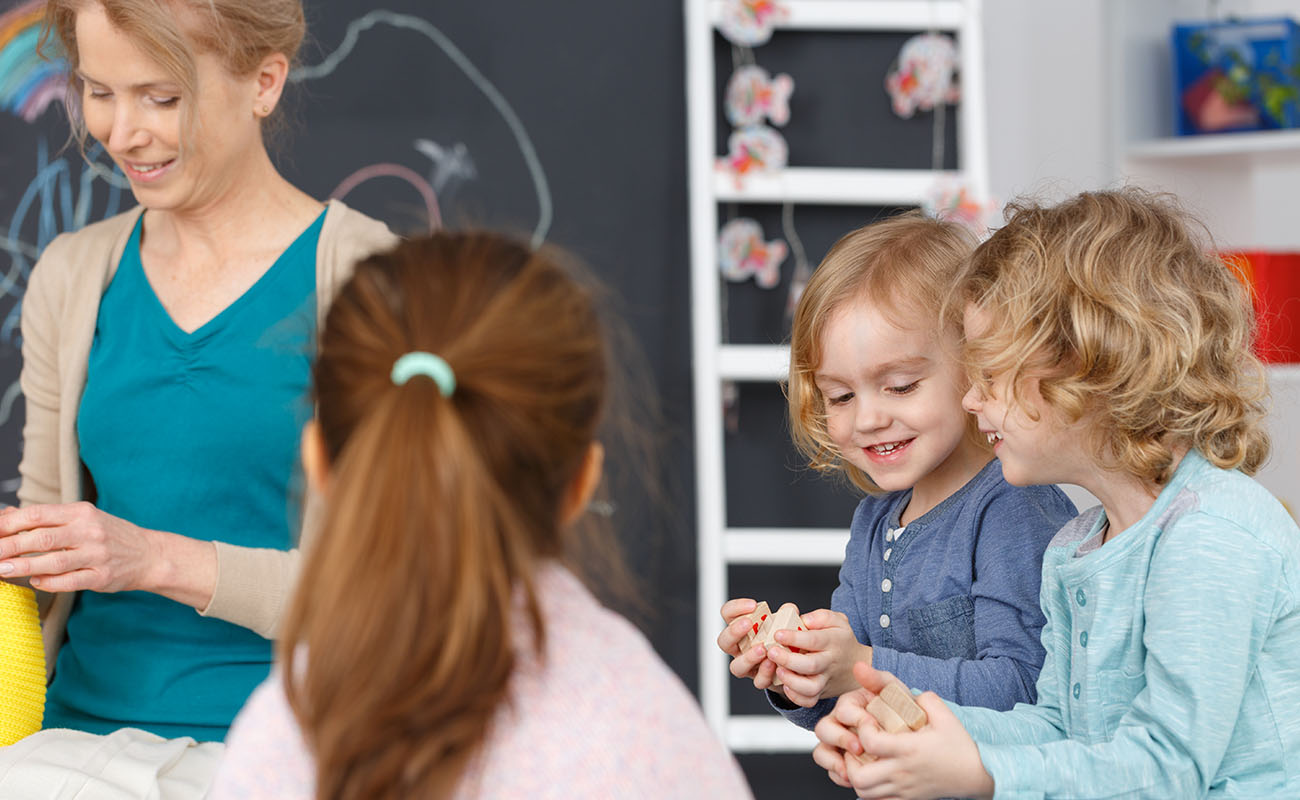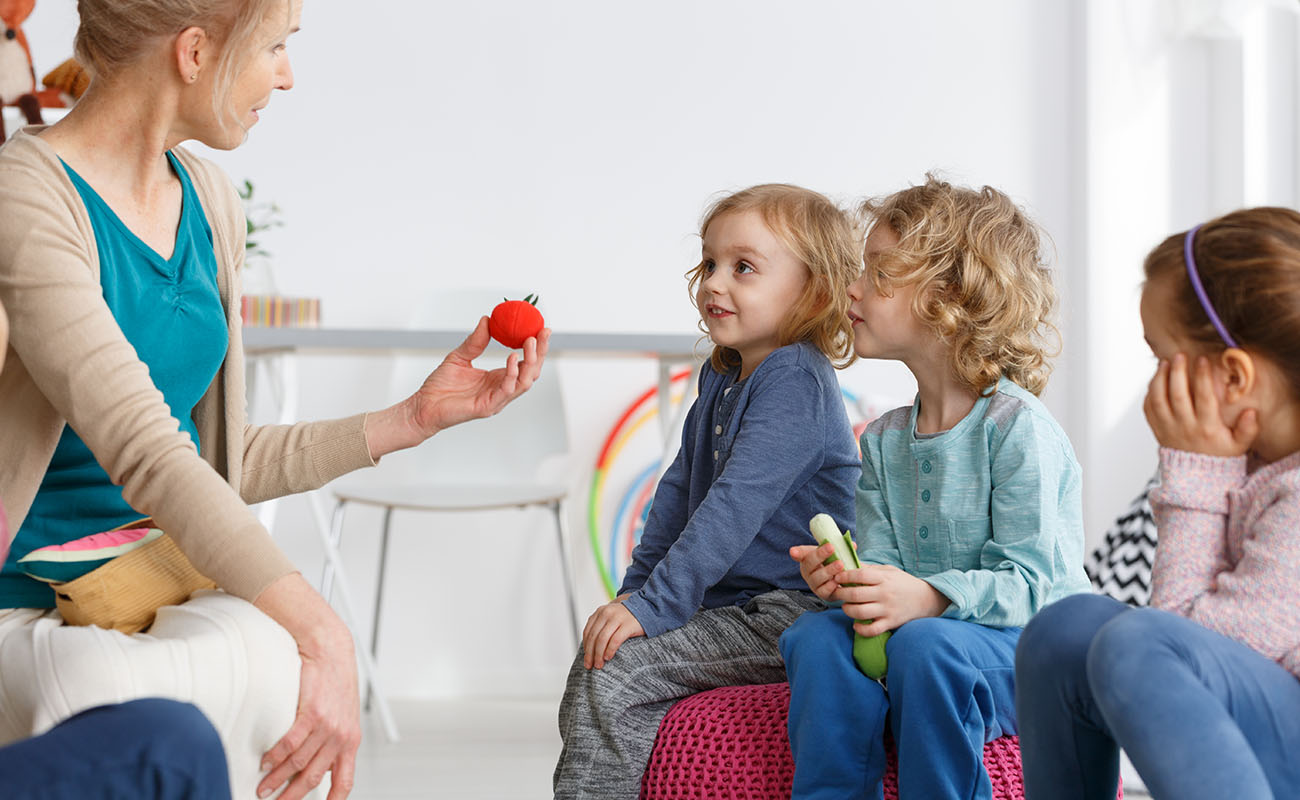 Furthermore, we always explain to parents or caregivers that the action plan may change depending on the child's reaction to the therapy.
Results may not be seen immediately; however, they will eventually show with consistency and proper reinforcement. We highly emphasize to the parents and caregivers that their role is very important for their child's progress in therapy.
Without their help, it would be difficult for us to do our job and the child to get better.
They must be patient, motivated, and involved as much as possible because their child depends on them.
We see potential in every one of our patients, and we are more than willing to help them achieve their goals. It's our passion and what makes us love coming to work every day.
Our World at Skole curriculum includes preschool Signature Practices that offer hands-on approaches to encourage the skills your child will need in kindergarten and beyond: